[mood|

absolutely dorky]

This product of brain damage was brought to you by Genki Geeks. Here's a quick sample of what we do. Hope you enjoy! :D More of this madness in our journal. Add us if you wish! Additional pimping is greatly appreciated - we exist to make people laugh, so spread the love! ^_^



(about the title - it's because we're Fine Arts students)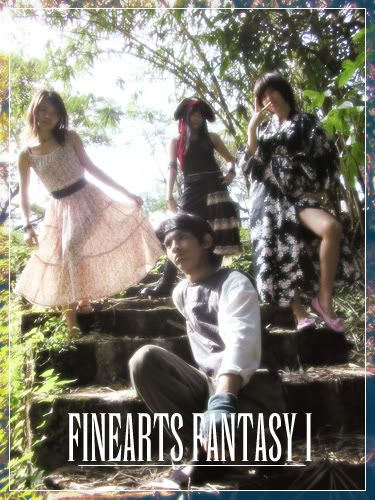 CHARACTER SELECT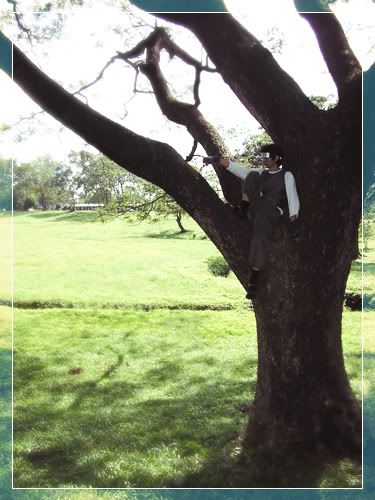 Sinag Araw
Ninja
Triple Dragon Attack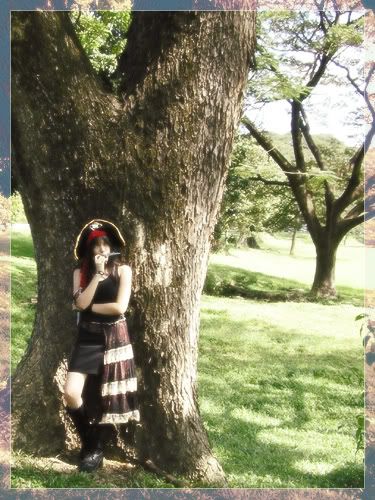 Captain Jinx
Delusional Pirate
Corsair Cross



Inki
Psycho Geisha
Uzumakiken



China
Little Flower Girl Princess Person
Almighty Lens Flare

So where does the quest begin? Let us ask the shopkeeper:




In the FRONT WALL?! No wonder we couldn't find it!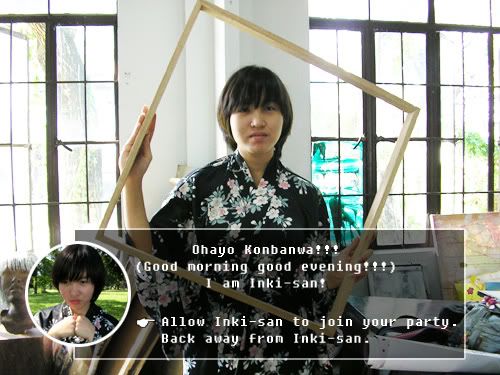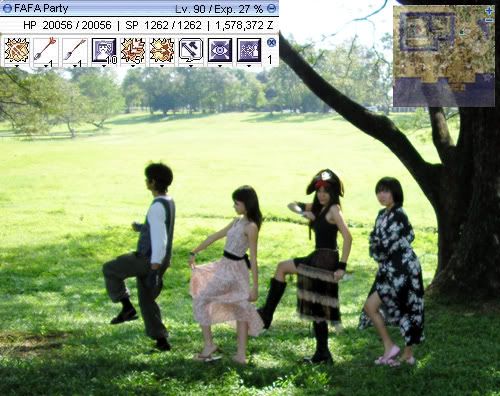 The madness begins.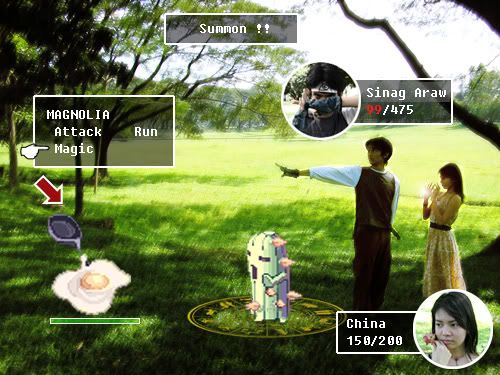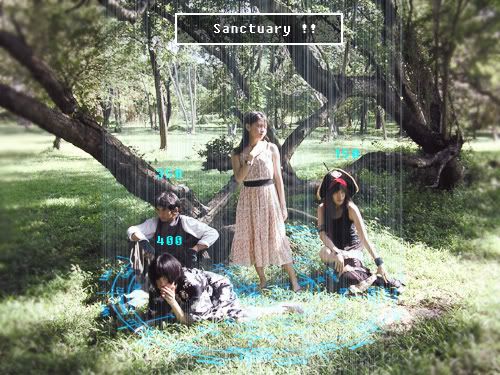 We must go back to the old man for wisdom!



Yay death! Let's go!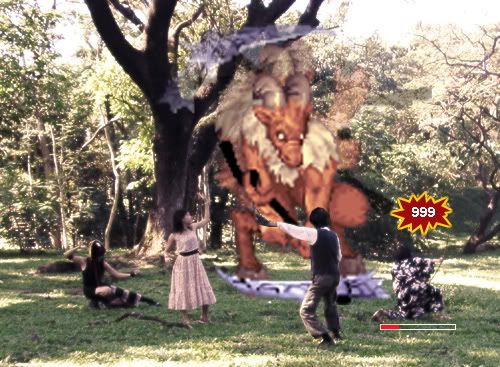 LIMIT BREAK !!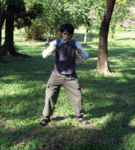 Triple Dragon Attack !!
Love! Peace! Hope!
Main punch! Support Kick! Moral Support Punch!



Corsair Cross !!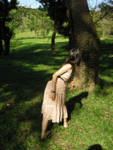 Almighty Lens Flare !!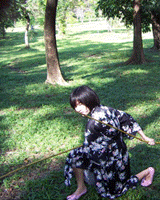 Uzumakiken !!

CONGRATULATION!!! (I know you love the Engrish too)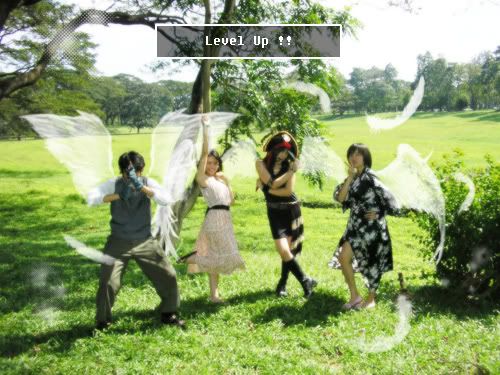 *cue trademark FF level up sound*